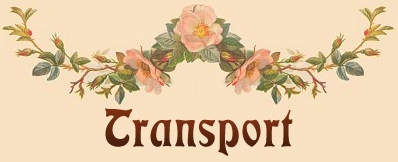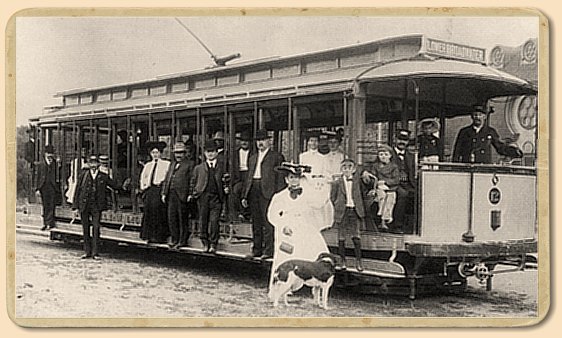 MONTANA HISTORICAL SOCIETY
Broadwater had a financial interest in the Helena Electric Railway Company, which ran streetcars from Helena west to the resort, and also to the nearby Kessler Brewery and Central Park. The tracks ran between present-day Knight and Choteau Streets.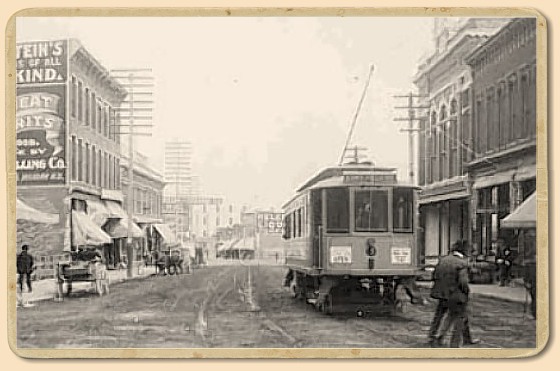 MONTANA HISTORICAL SOCIETY
Streetcar in downtown Helena. Looking north from the 300 block of N. Last Chance Gulch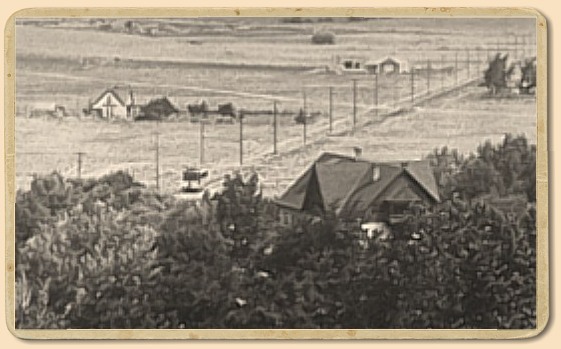 Trolley line from Broadwater to Central Park - ca. 1908
LIBRARY OF CONGRESS

This view looks north, across Ten Mile Creek from the resort grounds. The trolley line shown (on what is now Spring St.) connected the Broadwater to Central Park, located where the Green Meadow Country Club is today. The popular park boasted a beer garden, roller and ice skating rinks, a dance pavillion, a carousel, and a zoo.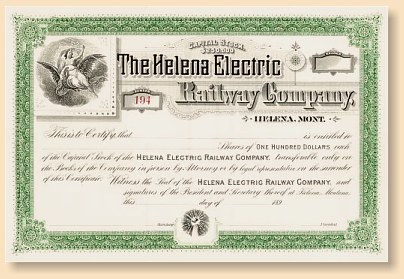 H. E. R. C. stock certificate - 1890s
Looking west toward the resort grounds - 1980s. Abandoned rail beds parallel Broadwater Avenue.
The natatorium stood just beyond the trees in the center of the photo.
PRIVATE COLLECTION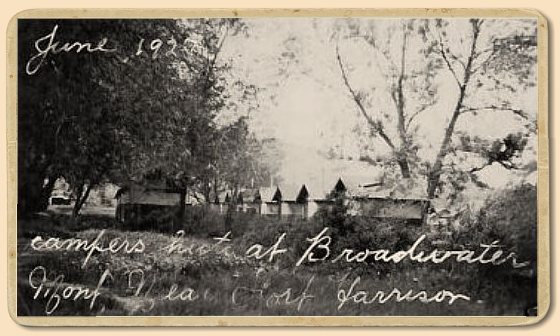 Auto camp cabins - 1927
PRIVATE COLLECTION